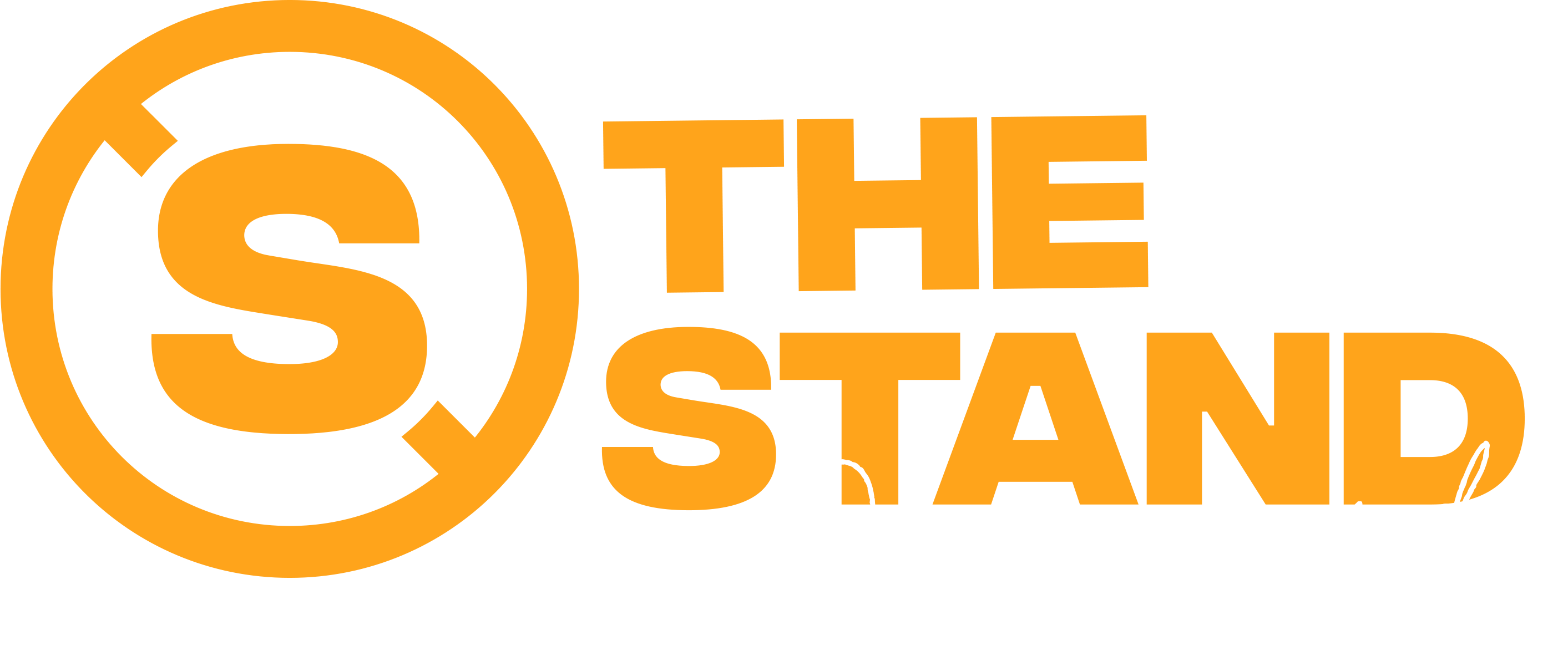 PRE-REGISTER FOR THE STAND 20:

The Stand 20 | Open Air Mass Healing & Miracle Services
with Drs. Rodney & Adonica Howard-Browne
May 31st–November 30th

Speakers / Hosts
DRS. RODNEY & ADONICA HOWARD-BROWNE
TAKE A STAND FOR THE GOSPEL
We stand for Liberty.
We stand for the power of the Gospel.
We stand together.
We are the Church.
LEARN MORE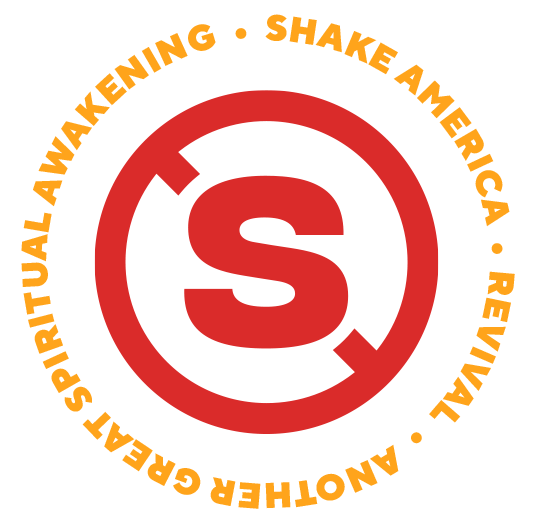 3738 River International Drive, Tampa, FL
Venue Location

Sunday 9:30 AM & 7:00 PM
Mon - Fri 7:00 PM Nightly